Modern Foreign Languages at Sacred Heart Primary School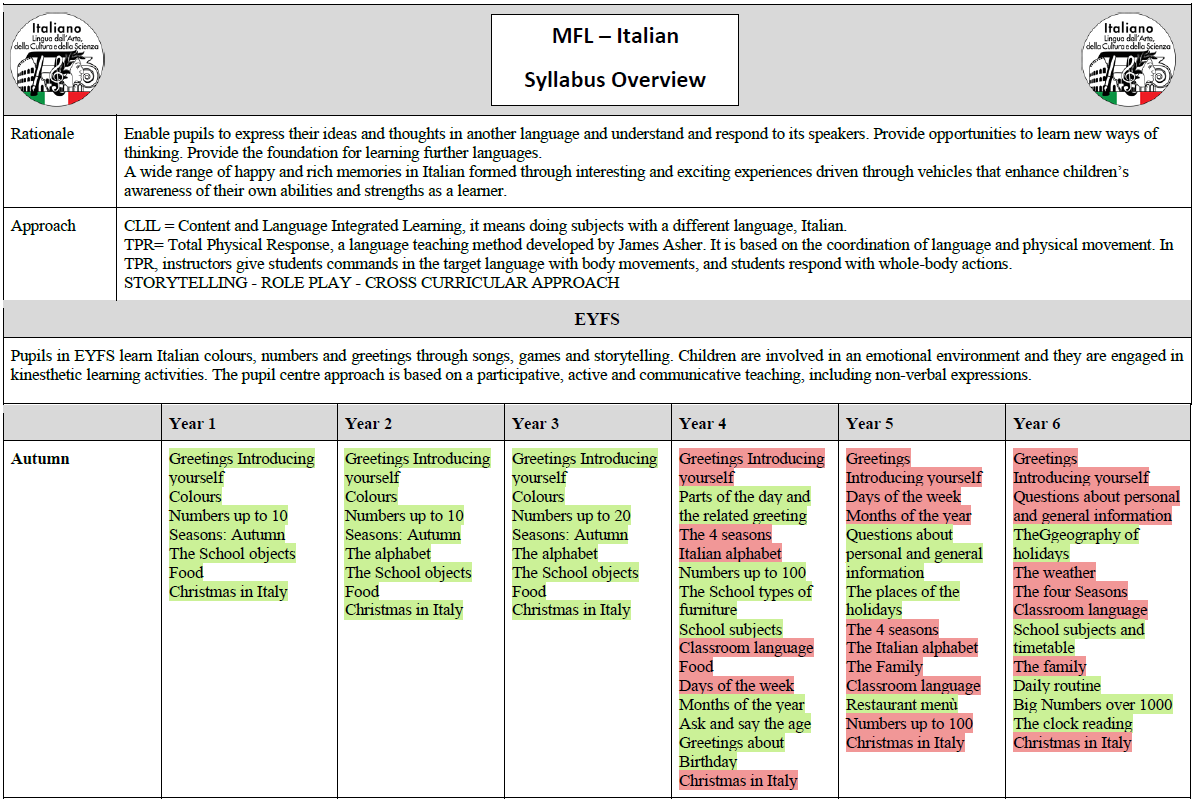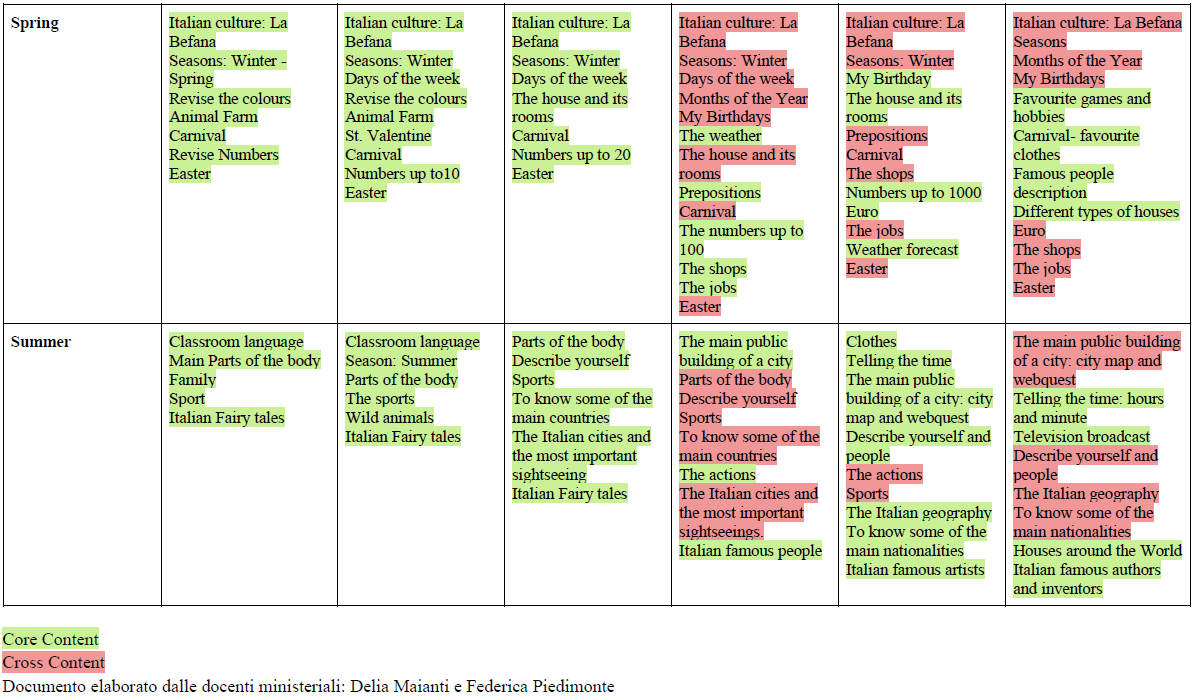 Italian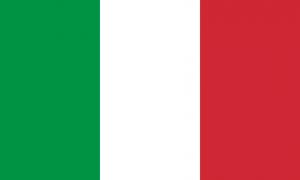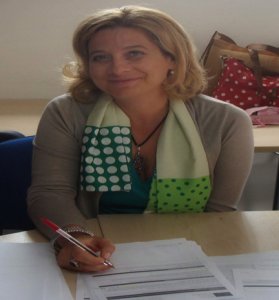 At Sacred Heart, we have a very successful collaboration with the Education Department of the Italian General Consulate. They provide a fully qualified native-speaking Italian teacher to deliver high quality Italian lessons to the children in Key Stage 2.
Mrs Piedimonte teaches the Italian language through songs, games, and videos so that pupils learn to speak in an emotionally involving, fun, and playful environment. The pupils' learning process is also based on the cross-curricular aspect and CLIL activities for a more engaging and profound understanding of the language and culture.
The children have the opportunity to extend their understanding of Italian in after school lessons. Sacred Heart also offers foreign language after school clubs.