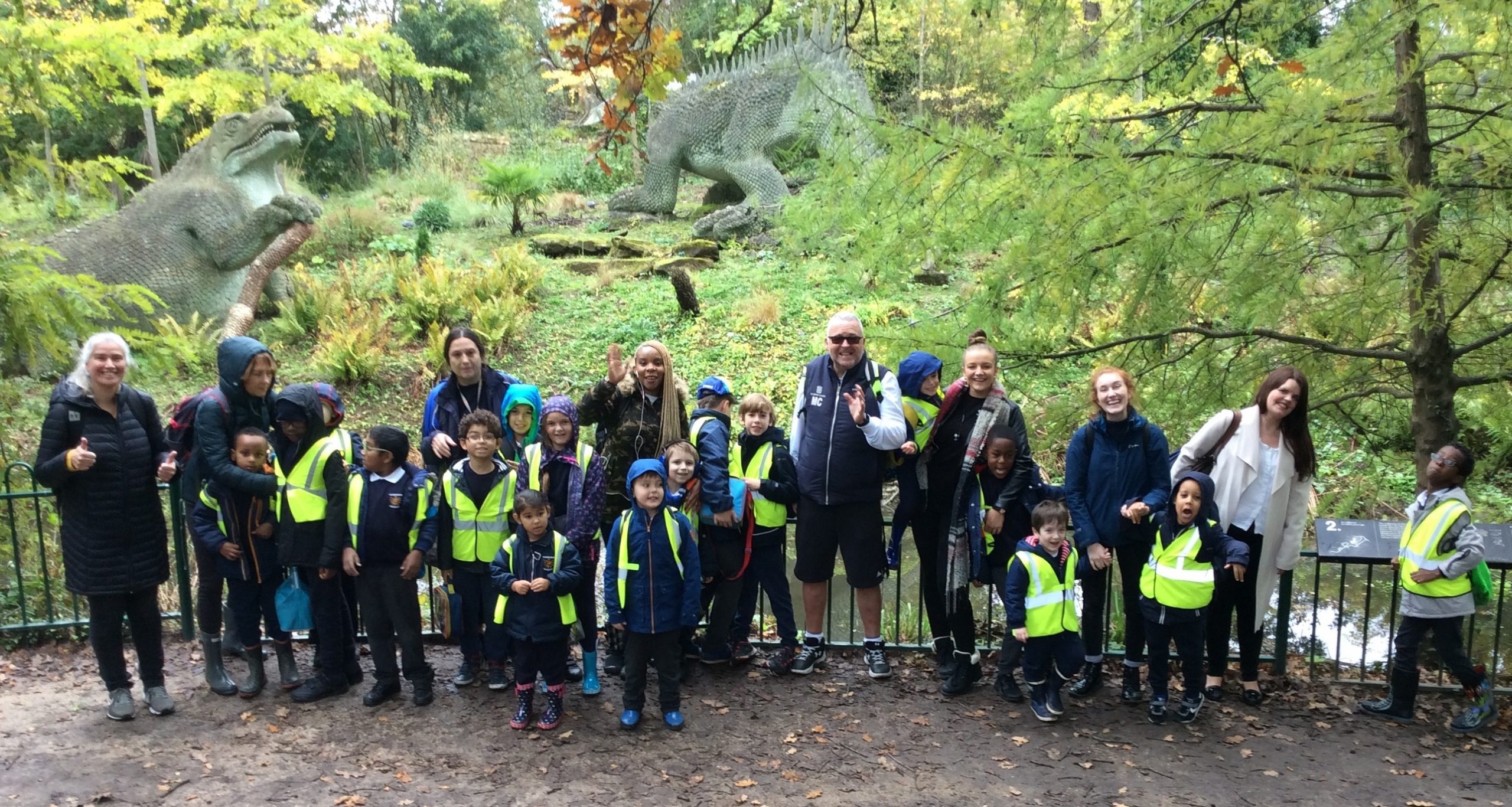 Hilary House
Hilary House is a purpose-built base within the grounds of Sacred Heart for children aged 4-11 with autism. Constructed in 2012 we have space for 16 children who can benefit from specialised teaching and therapy from our expertly trained and experienced staff and therapists.
The School Day
We have two classes:
• Blue Class has children from reception and Key Stage One.
• Green Class has children in Key Stage Two.
Each class has their own dedicated teacher and support team.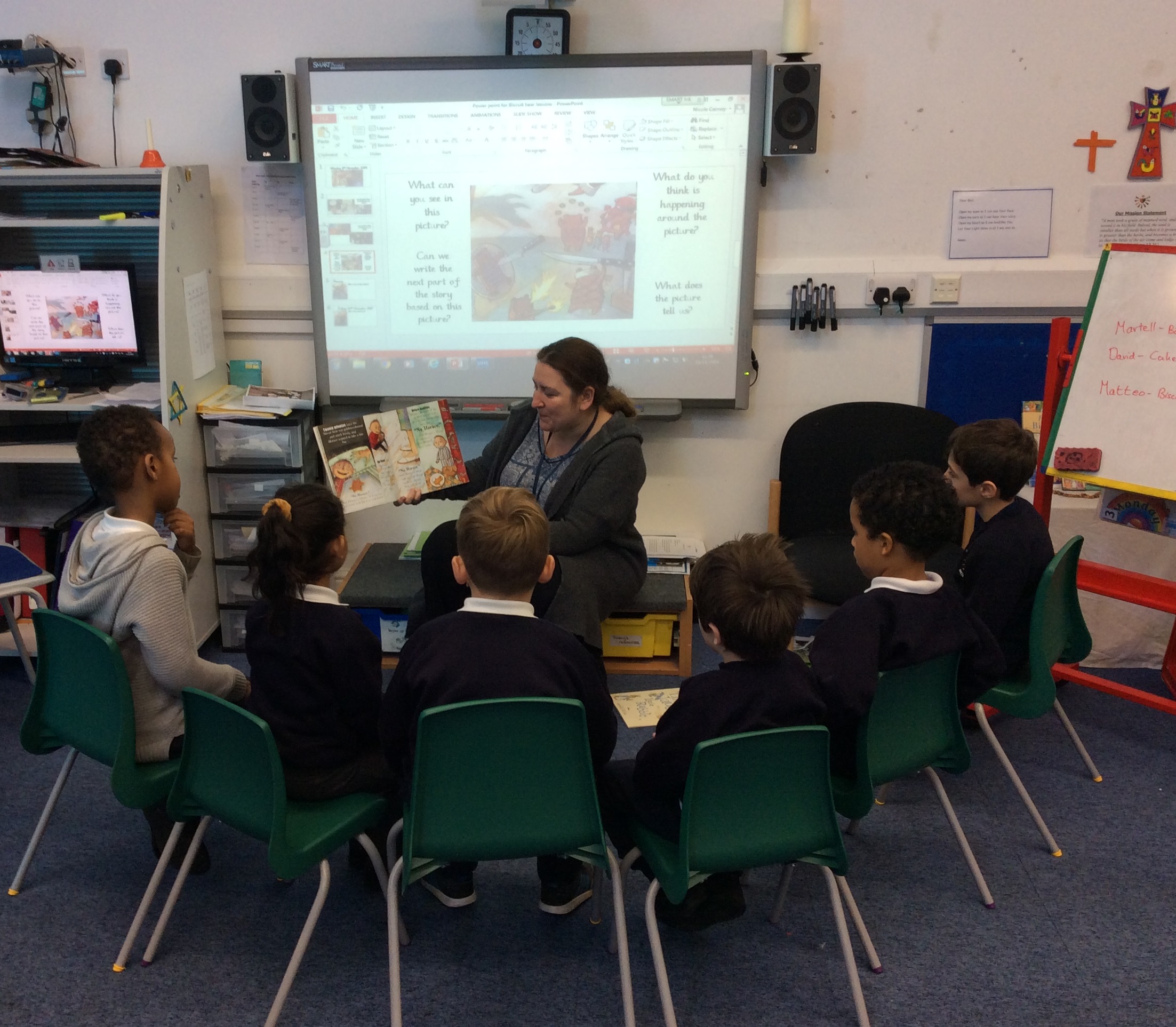 The Children in Hilary House experience:
A safe and positive environment for learning and personal growth.
Staff who are trained in ASD friendly-teaching strategies, supported by dedicated speech and language and occupational therapists.
Opportunities to work alongside their peers in mainstream classes. Children in Hilary House enjoy break-time, lunchtime and assemblies with the whole school.
Parents
Our relationship with our parents is central to the success of the children in our base. We work closely with parents, taking every opportunity to work with them and let them know about their child's progress. Parents and children are welcomed at the gate every day by staff and we hold regular meetings throughout the school year including parents afternoons, workshops and at EHCP reviews.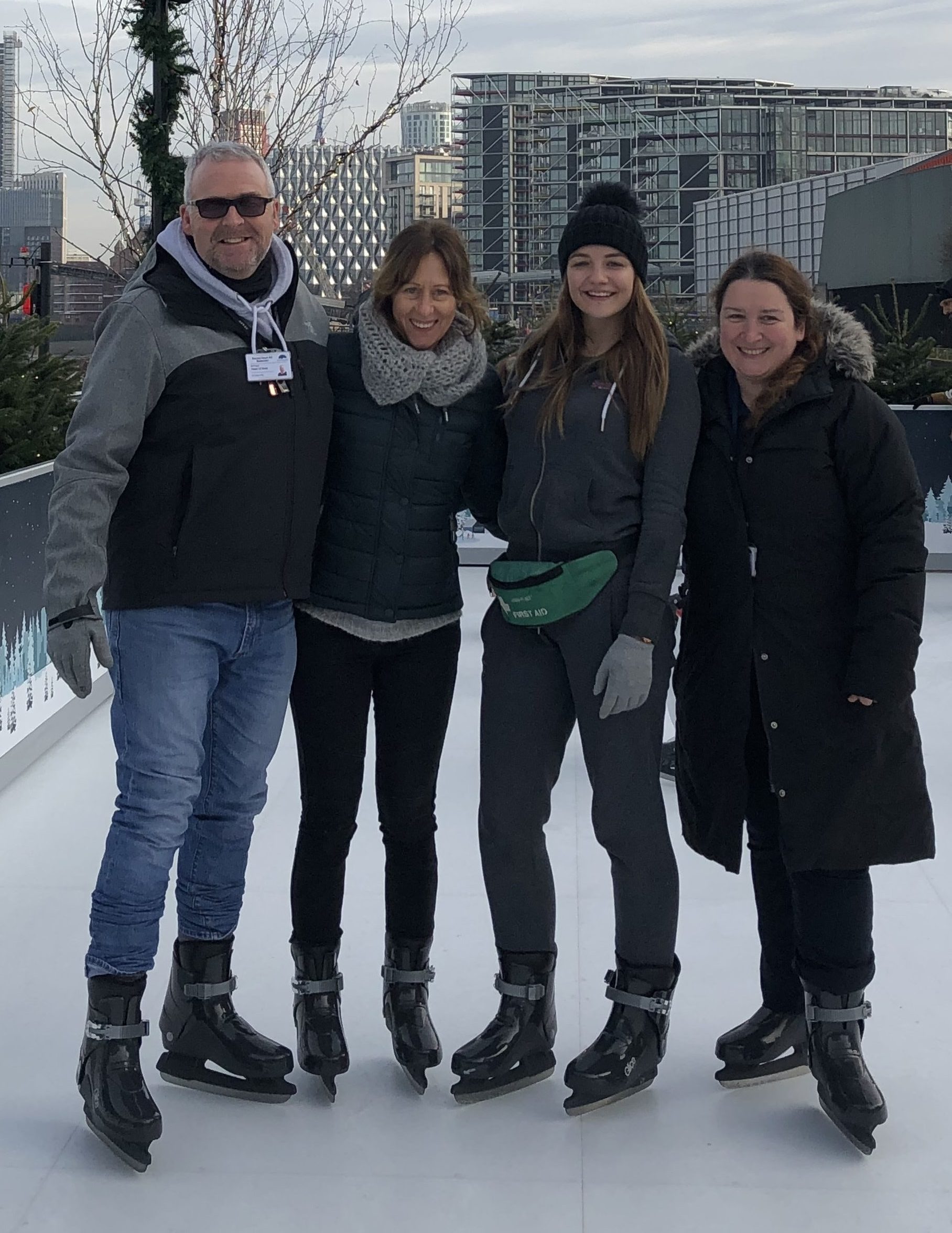 To find out more about Hilary House please call on 02072235611 ext. 109 or
email [email protected]