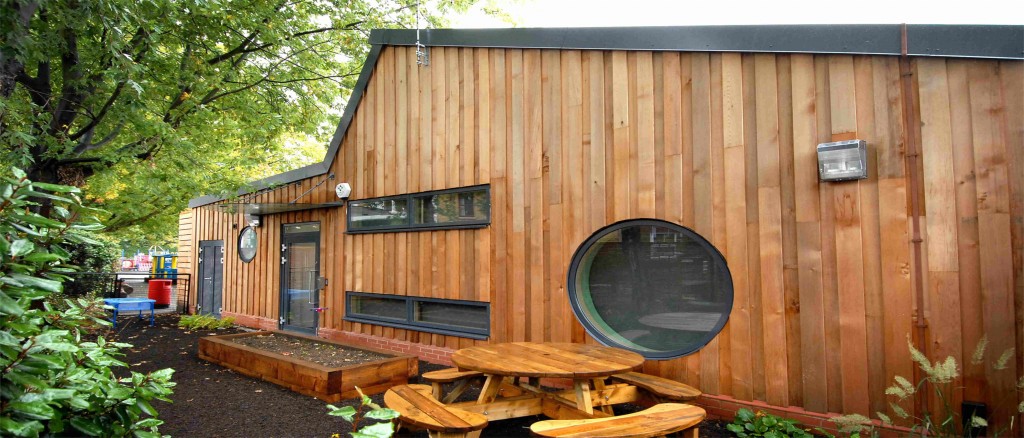 Hilary House is a unit for children on the autism spectrum.  We opened in September 2012. We cater for 16 pupils, from reception to year 6. Pupils in Hilary House have opportunities to access mainstream education, while getting extra support from specialised staff trained in the area of ASD.
We provide:
A positive, safe and respectful environment for every pupil.
Specialised teaching approaches such as TEACCH, SCERTS, Intensive Interaction, Makaton and PECS, which take into account each pupil's learning style.
Meaningful and exciting opportunities for all through a broad, balanced and differentiated curriculum to promote independence.
Inclusion opportunities in the mainstream school with support.
A commitment to working with parents and carers through daily communication and regular workshops.
Classes:
The children are split into 2 classes. Each class is taught by a Specialist Teacher and supported well by Teaching Assistants giving a high staff to pupil ratio.
Therapy:
We have 3 days of Speech and Language Therapy each week and 1 day a week of Occupational Therapy. These specialists work very closely with the teaching staff to ensure that this multi-disciplinary approach is embedded in all areas of the curriculum. We use the SCERTS model to set individual targets for each pupils every term, and work together, with parents, to ensure that these targets are meaningful to each child.
Our Speech and Language therapist uses different approaches such as Attention Autism, Lego therapy, Intensive Interaction, and PECS  to support all aspects of communication, including speech, language, social skills and emotional regulation.
Our Occupational therapist runs gross and fine motor groups, as well as handwriting sessions. Throughout the week we work on supporting children with sensory processing difficulties, using our fully equipped sensory room.
Visiting Hilary House:
If you would like to visit or have a question, please visit the contact page addressing your questions to the 'Lead Teacher of Hillary House (ASD Unit)'.
Open days to visit Hilary House:
This is an opportunity for potential new parents to see the resources, ASD approaches and facilities we have on offer within the ASD base.
8th December – 10.00am Open day and presentation for new reception parents.
16th January – 1.30pm Open day for any new parents – brief tour of the building.
23rd January – Open day and Presentation Postponed.
27th February – 11am Open day for any new parents – brief tour of the building.
23rd April – 1.30pm Open day for any new parents – brief tour of the building.
Please contact us for more information.